Nine years in the making, Vaayu Kula is an evolution of our original space "Vaayu Village". A hidden and luxurious abode for the traveler looking for tranquility and peace. Our beachfront rooms are located on the quietest beach in North Goa, nestled in a warm fishing village community. It is the perfect spot if for those looking to relax and get some beach time. 
The Beginning
The seeds of Vaayu Kula were sown nine years ago with the birth of Vaayu Village in Ashwem – a place that was already bursting with adventure, creativity, and community. We wanted to harmonize with and elevate the community experience while staying firmly rooted in the soil of the land. Over the years, Vaayu Village has transformed into a nurturing abode that fosters community. In many ways, Vaayu Kula is a natural evolution of the philosophy that inspires everything we've done and created at Vaayu Village.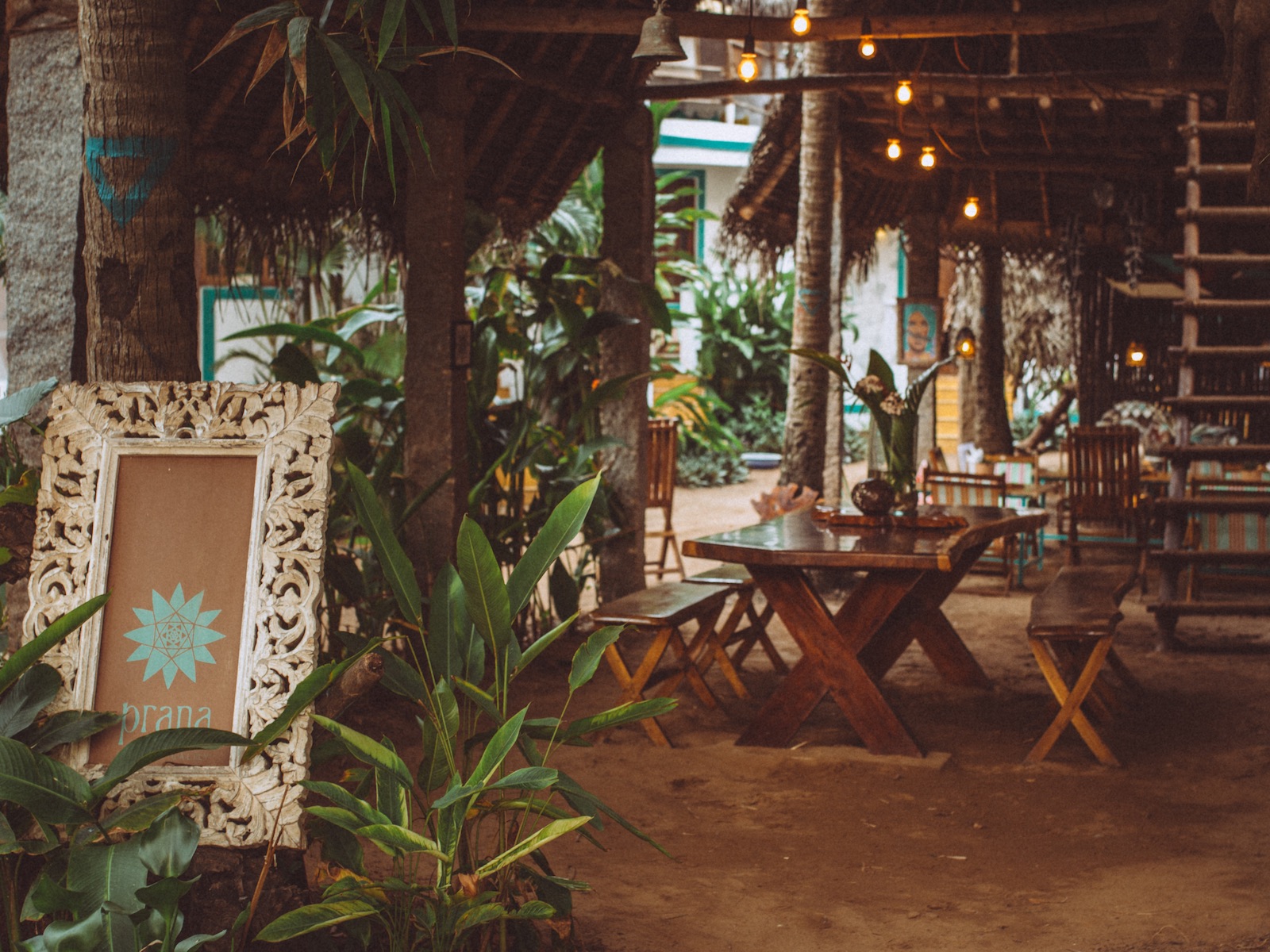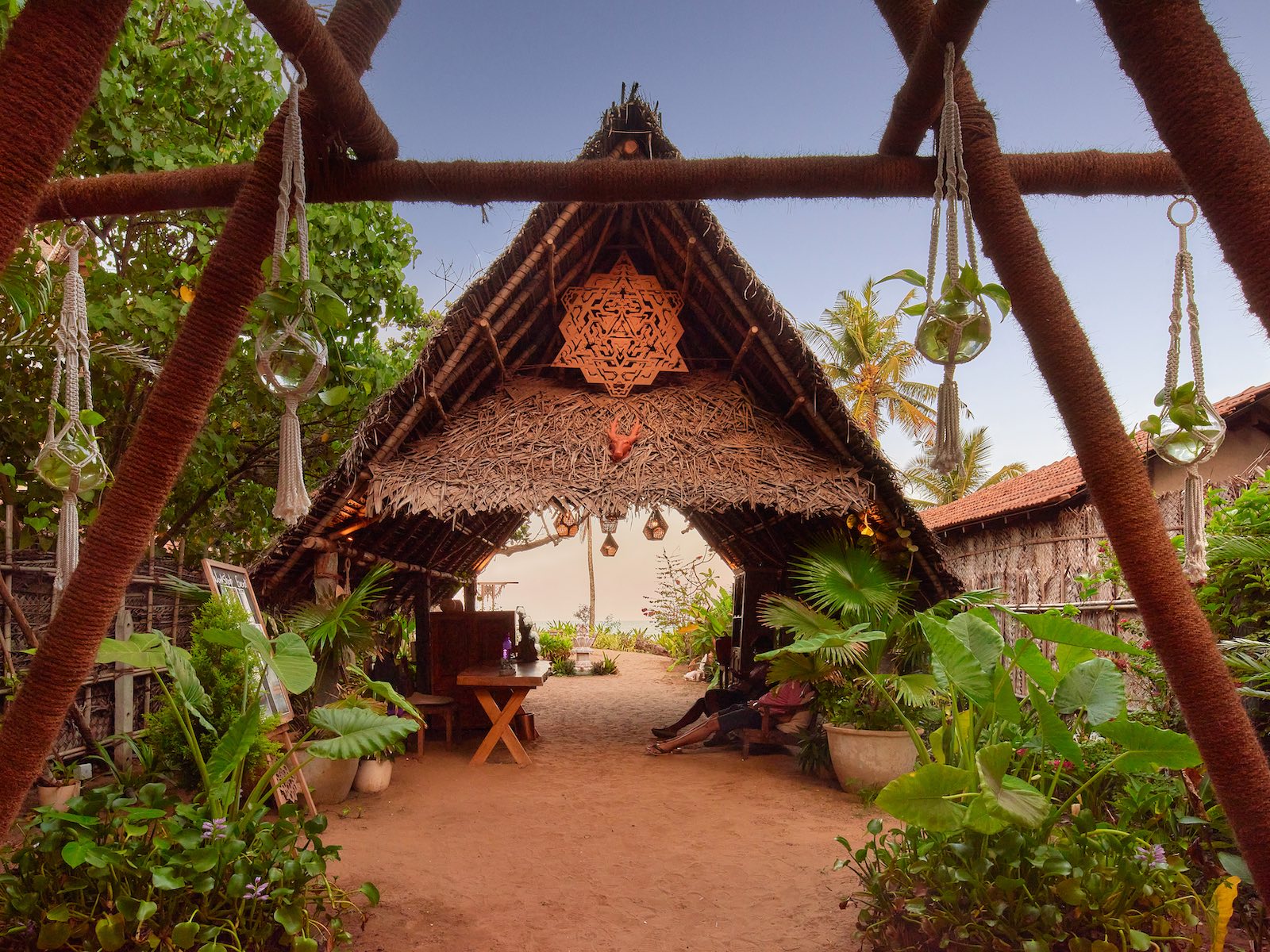 The Present
The essence of Vaayu Kula stems from the Sanskrit word 'kula' which means 'community' or people who come together with intention. Vaayu has always put the needs of community at the heart of our spaces. The intention was to evolve our offerings to support our community as it grows. As we have grown older we find ourselves more and more consumed with the responsibilities and stresses of life. And so we wanted to create a space to slow down, connect to the offerings of the ocean, and immerse ourselves in a balanced life. 
 The Future
A Surf and SUP school, an art gallery, a beach club, and an opportunity to forge connections – Vaayu Kula is many things. However, our core philosophy is not just about what we are today but also what we can be tomorrow. At Vaayu Kula, we hope to keep moving, growing, and evolving with the times, our surroundings, and our tribe. We plan to add a wellness space for yoga, workshops, and spa treatments.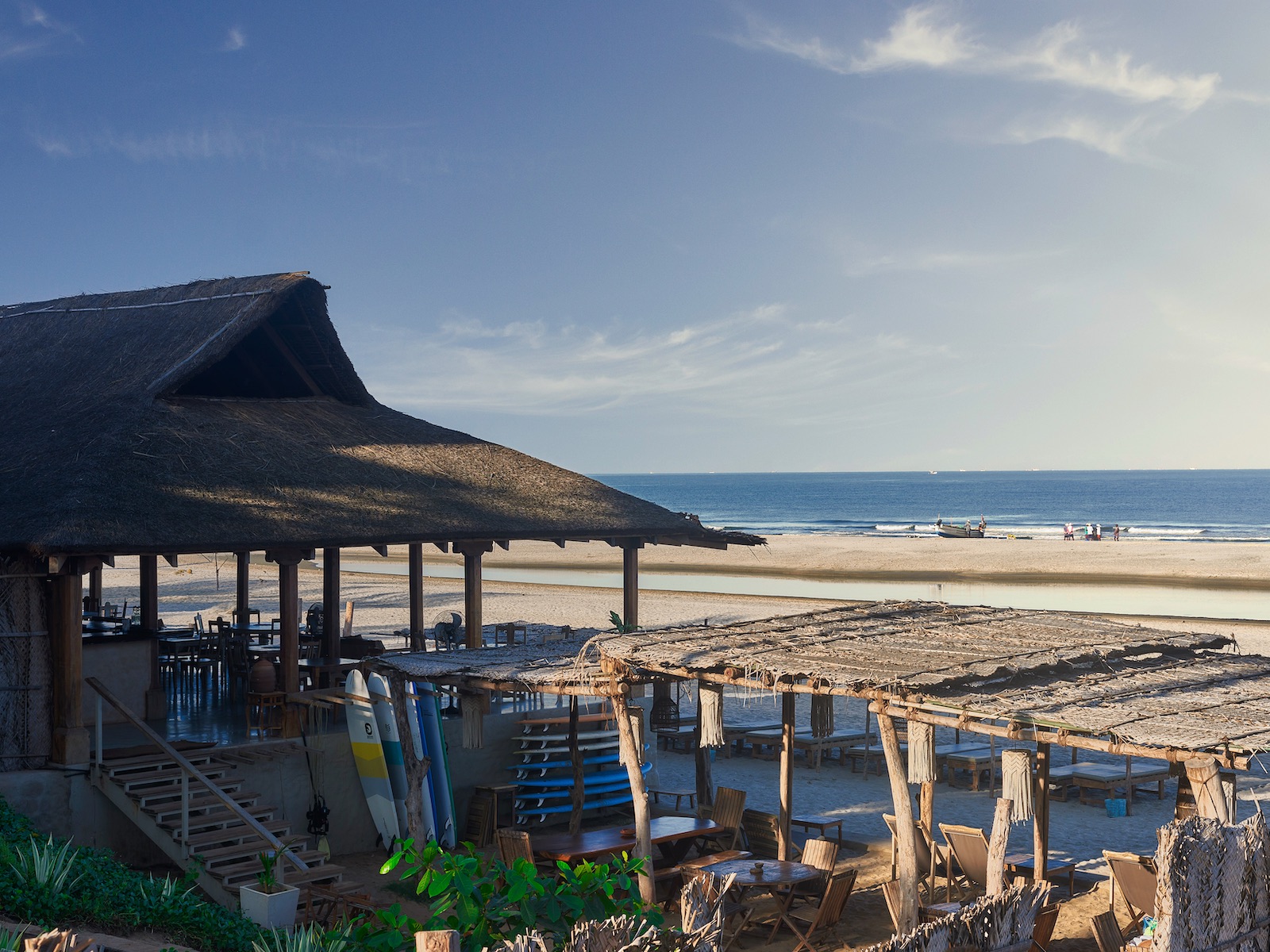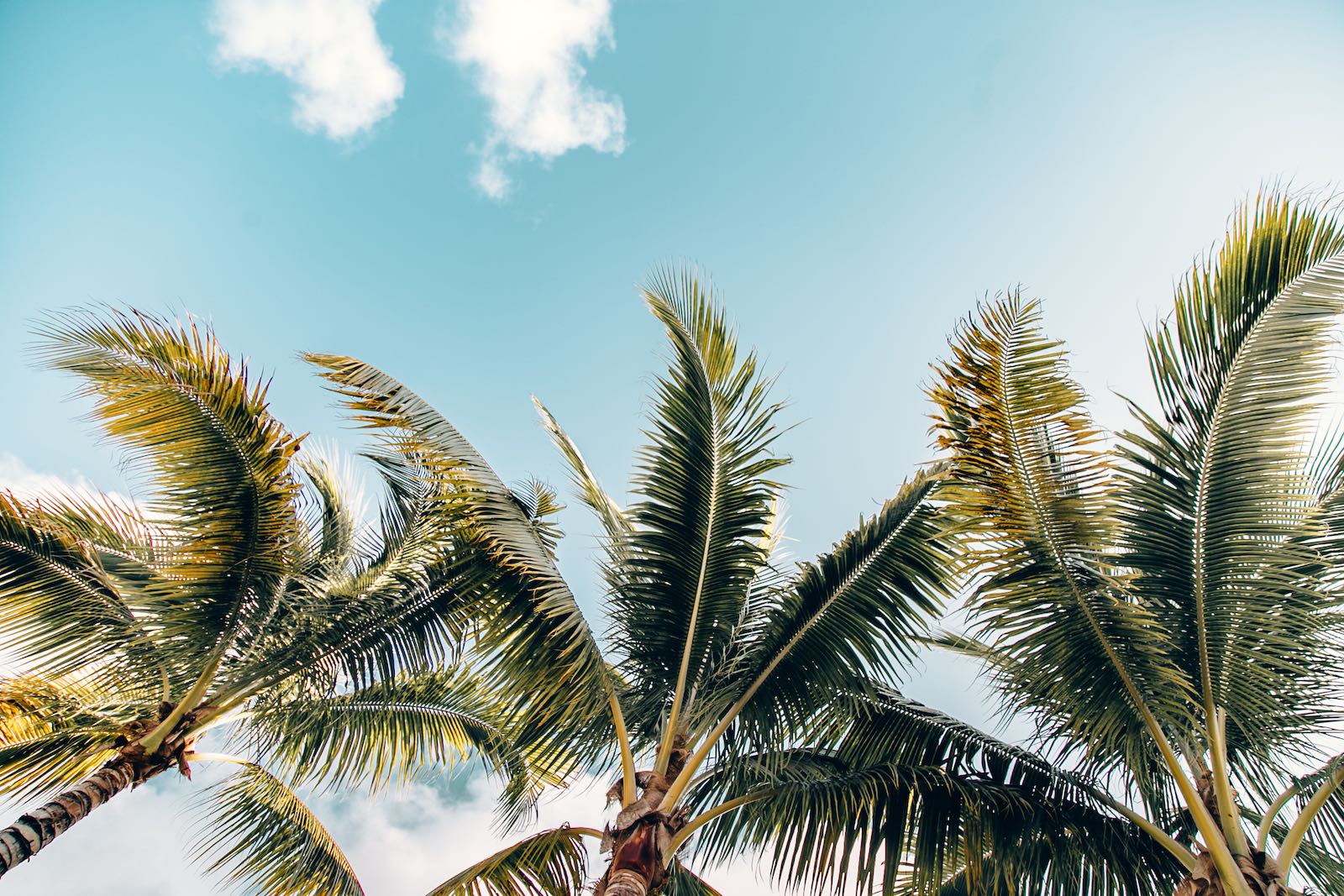 Mandrem Beach
Amidst the typical touristy chaos of North Goa, lies Mandrem beach – a little abode of silence. Away from the buzzing nightlife and hordes of tourists, it is one of the quietest beaches in North Goa that regularly hosts yoga and wellness practitioners, families, and international travelers. With soft sand beneath your feet, tall palm trees looking over you, and cascading ocean waves in front of you, Mandrem beach is perfect for a quiet, relaxing break. It's not too far from the commercial spots of North Goa and yet offers the serene experience of a quiet south Goan beach.
Location
The Vaayu Kula property is not directly accessible by road or vehicle. A quaint village walking path connects the main road and parking area with the hotel. Our guests must walk down this path to access our beach front property. The path is sandy and therefore is not wheelchair accessible. We have private parking available to our guests free of charge. 
Directions:
• Head to the southend of Mandrem beach, where you will see a sign for Vaayu Kula which marks the walking path to the property. Across the street is a silver gate on your left where our guest parking lot is located. 
• Enter the silver gate and continue driving down to a large field at the end of the property where you can park your car. 
For any queries, please contact us at 9850050403.